With the arrival of fall, it's the perfect opportunity to prepare your home for the cozy season. Elevate your space by incorporating natural elements, making the most of what you already have, layering textiles for added comfort, adding statement lighting to create ambiance, bringing in fall-themed drapes, and more. By embracing these design choices, you can ensure your home is ready to welcome the warmth and beauty of fall in style.
Texture
Decorate for fall with the magic of texture. From plush pillows to woven blankets, the cozy vibes with tactile wonders that invite warmth and comfort into your space. Let texture be your guiding force in creating an inviting atmosphere that captures the essence of the season. With the perfect blend of these elements, your space will radiate the charm and homeliness that autumn brings.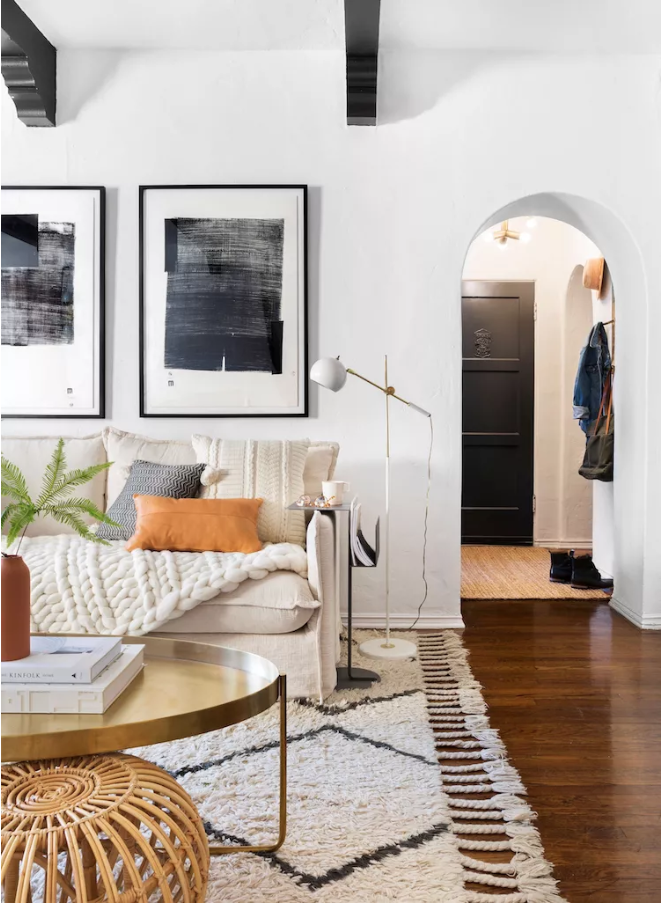 Natural Elements
Step away from the usual fall color palette and plastic pumpkins that can make your decor feel dated. Instead, take advantage of the beauty of natural elements by bringing outside colors indoors. Incorporate earthy browns, rich greens, deep oranges, and hints of golden yellows. Opt for organic materials like wood, woven fibers, and dried foliage to add texture and authenticity to your space. Let your fall decor be fresh, contemporary, and timeless.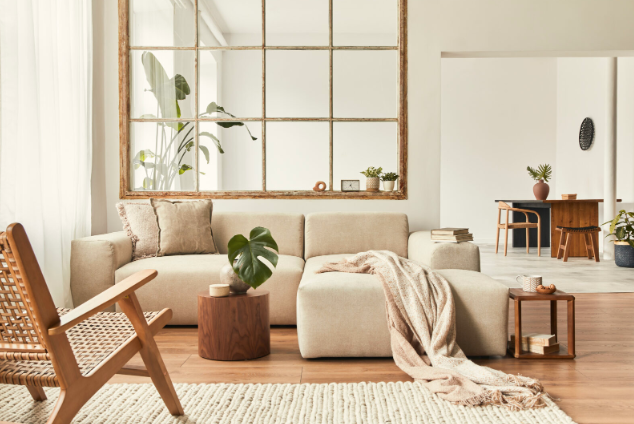 Front Door & Porch Displays
Make a striking first impression with well-organized and visually appealing front door and porch displays for fall. These displays set the stage for the warm ambiance that awaits inside your home. Keep clutter at bay and arrange pumpkins, foliage, and decor in an eye-catching manner. Add layers of texture with baskets, lanterns, and cozy blankets. Don't forget to incorporate whimsical touches like wreaths or signs to infuse personality into your display. Let your fall decor welcome guests with charm and leave a lasting impression.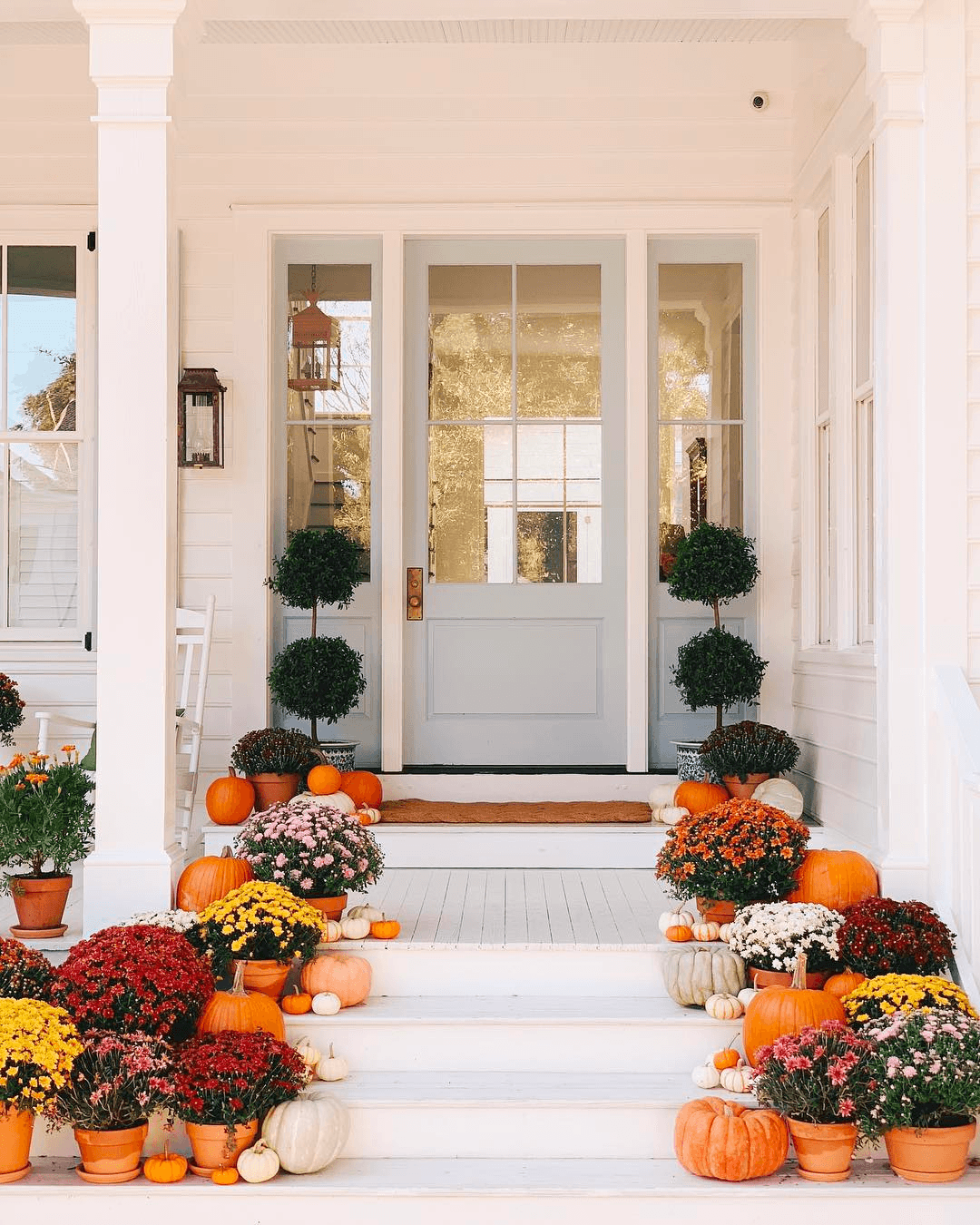 Avoid Themes
Break free from specific holiday themes and instead, focus on transitioning into the season by incorporating colors. Use pillows, throws, and other accents in warm earthy tones like burnt orange, deep burgundy, golden yellows, and rich browns. Blend these colors with natural textures like wood and woven fibers for a versatile and timeless fall decor scheme.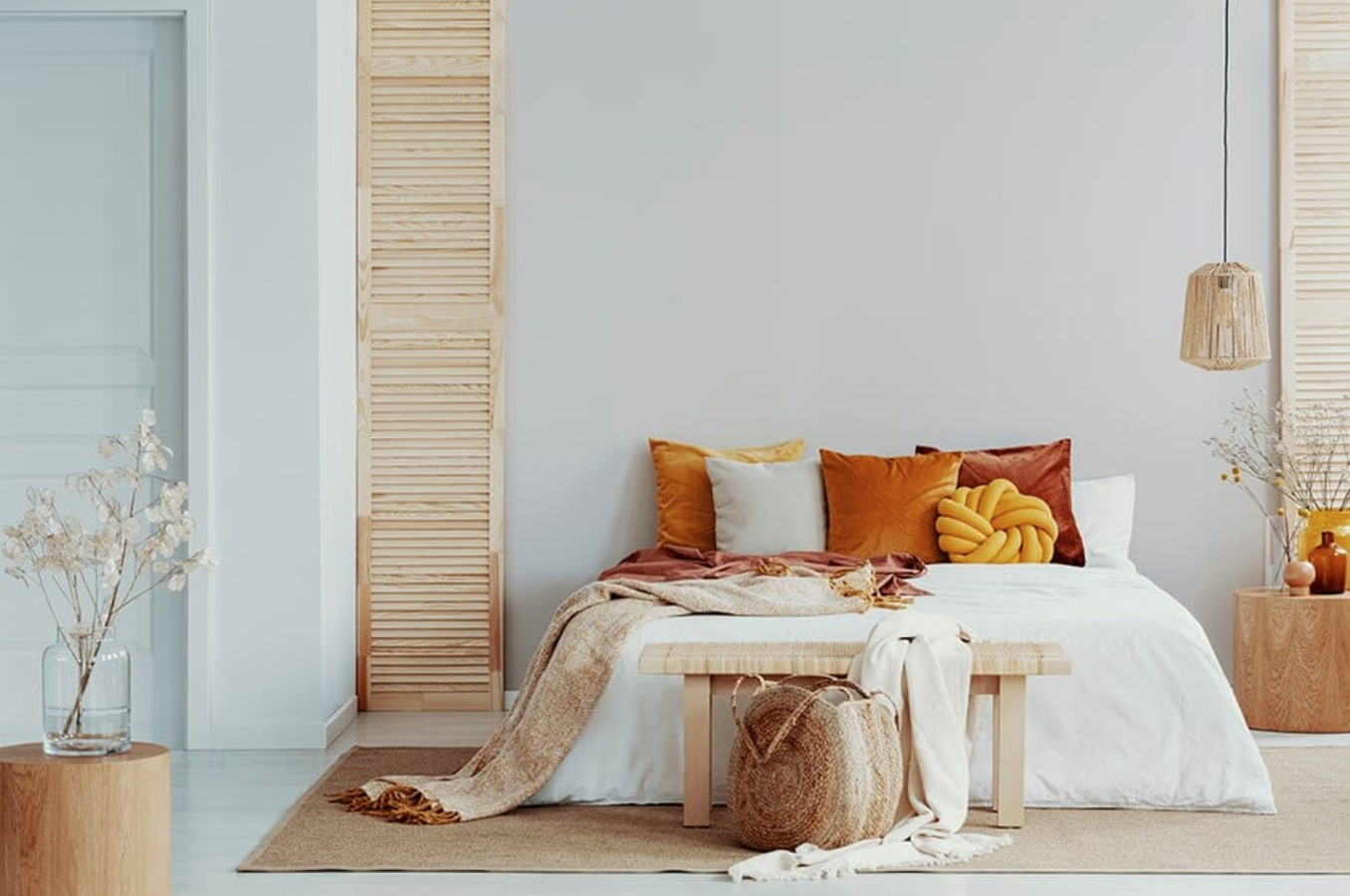 Heavyweight Drapes
Enhance the cozy ambiance of your home by replacing light and breezy curtains with heavyweight drapes. Opt for thicker fabrics like velvet or wool blends, which add texture and weight, creating a snug atmosphere. Choose warm, autumn-inspired colors to further enhance the homey feel. Experience the transformative power of heavyweight drapes as they infuse your space with a sense of inviting warmth.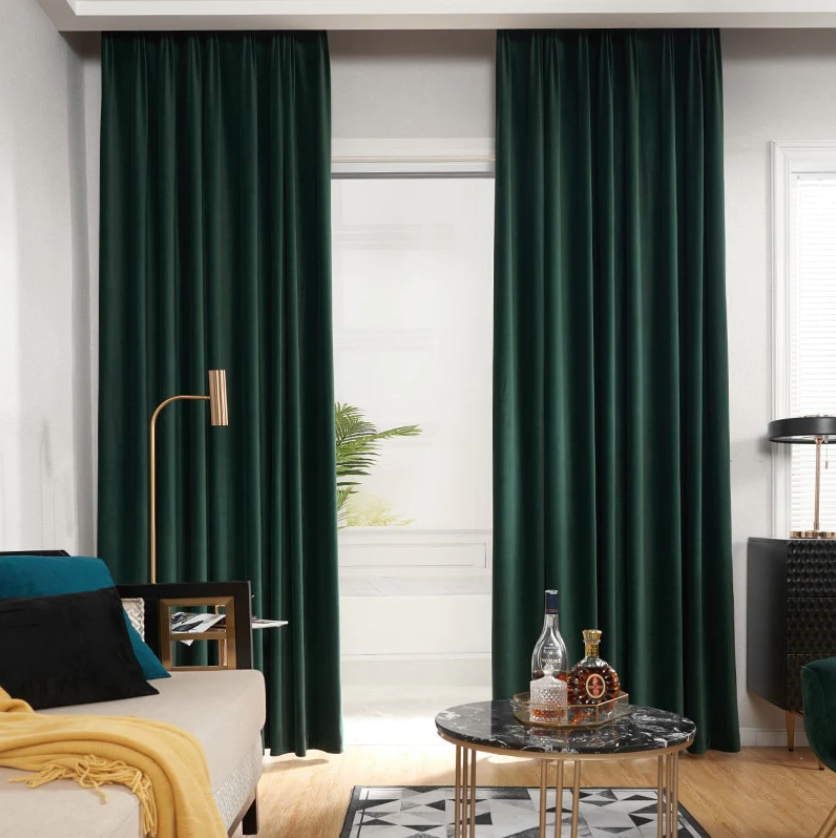 Restyle & Refresh
Revitalize your home for the season by restyling and refreshing with what you already have. Switch up displays, rearrange furniture, and incorporate seasonal accents to create a renewed and stylish look. Get creative and experience the joy of transforming your space without the need for new purchases.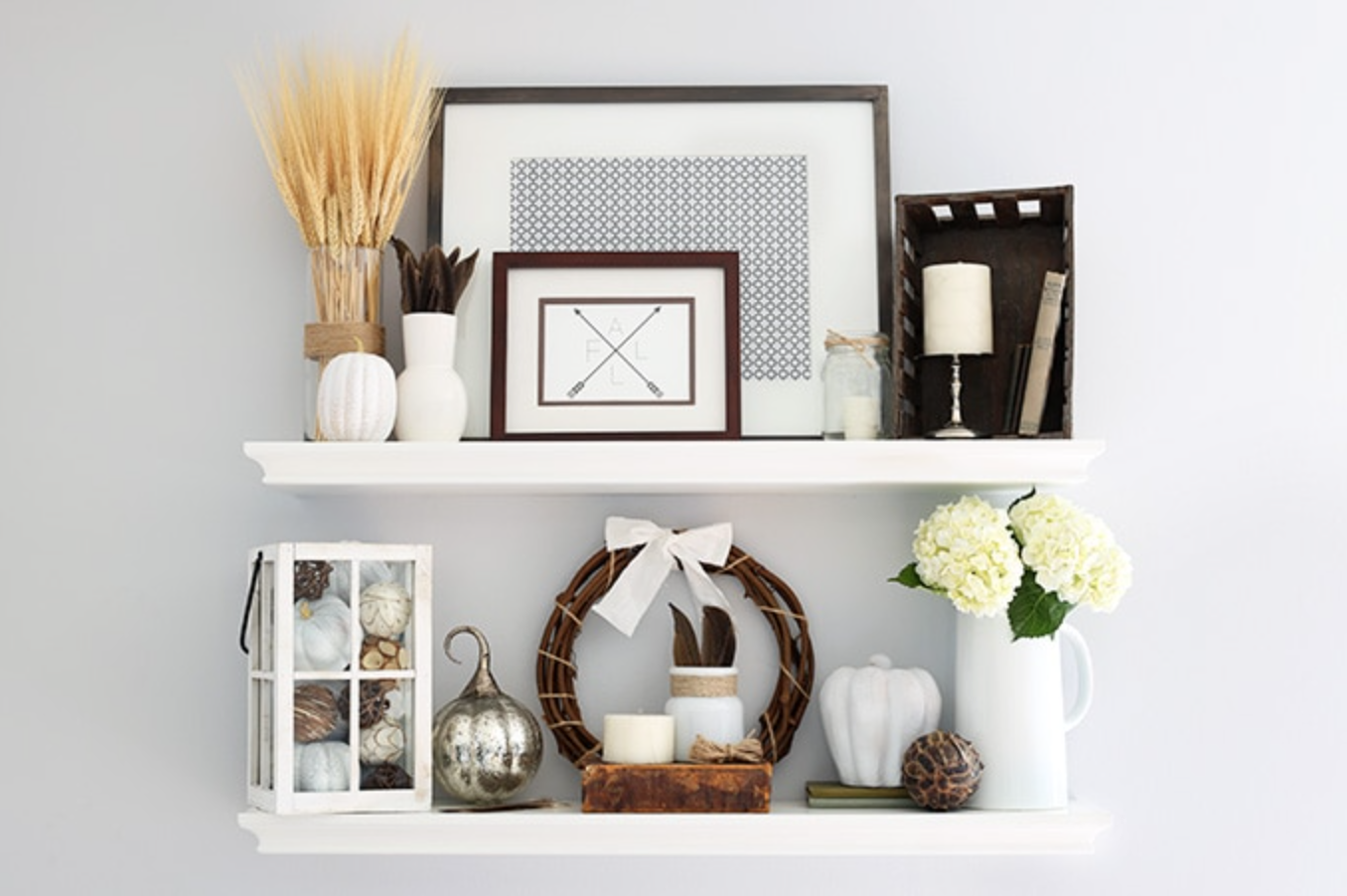 Seasonal Kitchenware
Feel the charm of the season by transitioning your kitchenware. By making subtle changes to colors, patterns, and motifs, you can create a refreshing ambiance without going over the top. Swap out regular dishware for seasonal plates, bowls, and mugs, and add themed linens for a festive touch.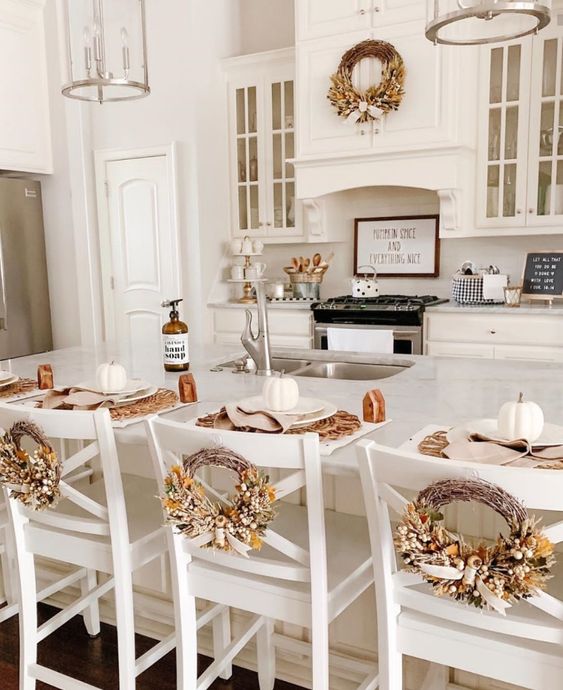 Layered Lighting
Enhance the cozy ambiance of your space by incorporating layered lighting. Instead of relying solely on overhead lights, use multiple lamps to create a warm and inviting atmosphere. Place table lamps and floor lamps strategically throughout the room to achieve different levels of illumination. Customize the lighting to suit various activities and moods, creating a cozy and versatile environment.