With over 76 years in business, Pindler is committed to the art of fabric design and development. They aim to provide designers with unique and luxury fabrics that bring their visions to life. Read on to learn more about Pindler's Dallas showroom located in the Design Center.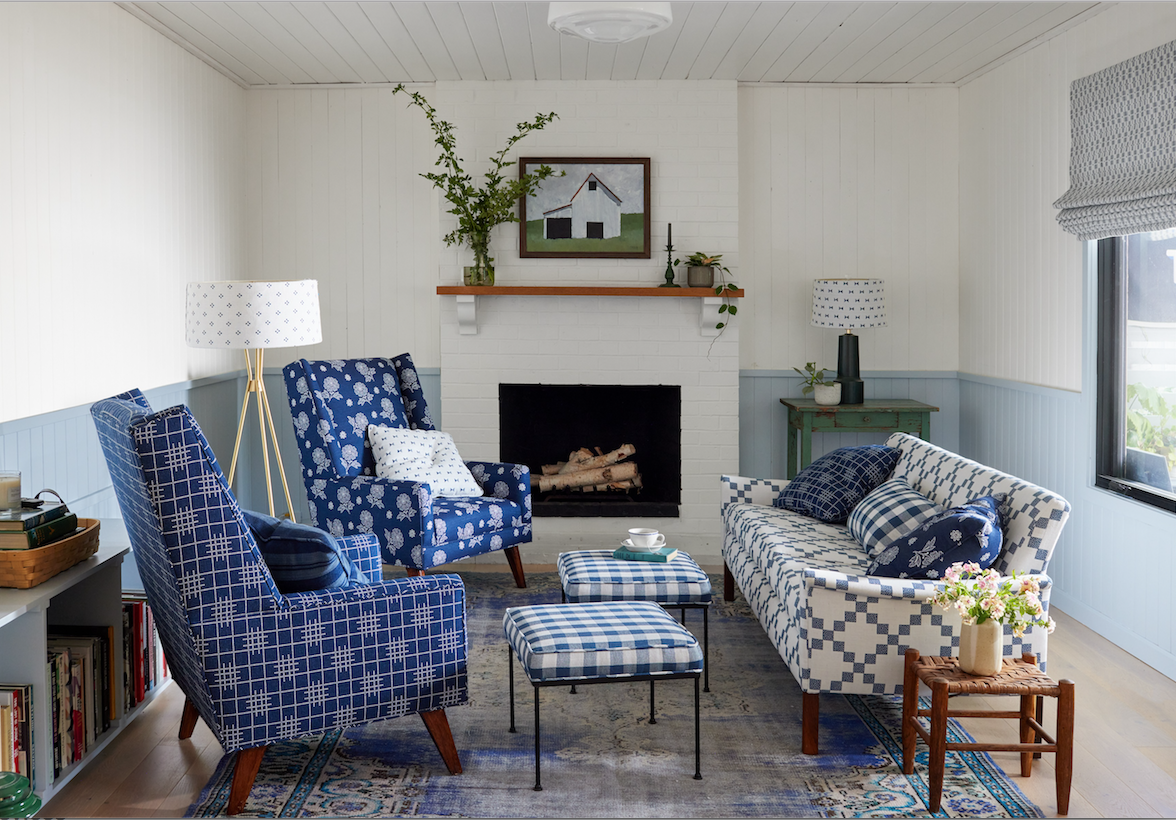 Tell us about the background of Pindler and how the Dallas Design District showroom came to be.
Matthew M. Pindler and his son, Carl Pindler, opened their first store as Pindler & Pindler Inc. in Los Angeles in 1947. Selling mostly drapery in their first 15 years of operating, Pindler began expanding into upholstery fabrics, prints, and trims while also expanding geographically throughout California and out of state, growing an outside sales force. Carl's son, Curt, took over in 1988 and has made many exciting changes since. The company was rebranded to just "Pindler" in 2014 and a new President, Sean Quinn, was appointed on its 70th anniversary to be responsible for all of the company's sales and operational departments. As CEO, Curt continues to play a very active role in the company and concentrate his effort and passion in the product development activities. Pindler is able to service designers with thousands of unique fabric and trim options imaginable from its Dallas showroom location in the Dallas Design District.

What do you enjoy most about having a showroom in the Dallas Design District neighborhood?
We are so fortunate to be part of the Dallas Design District neighborhood. It is an amazing community of designers, showrooms and galleries. We work closely with so many talented and diverse people, all with a common goal of making beautiful spaces. We love showing off our product and making our clients happy!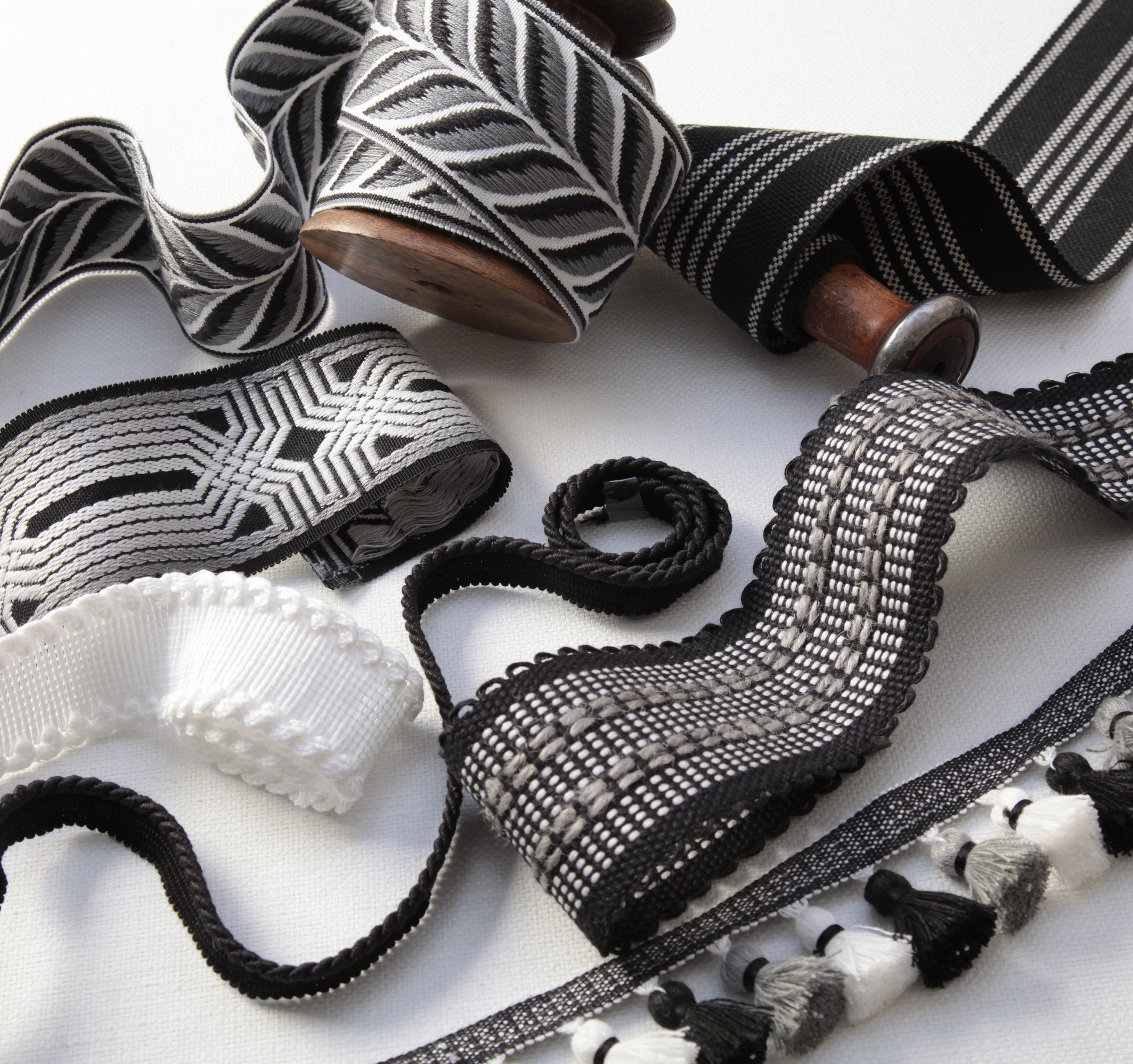 What can visitors expect when they visit the Pindler DDD showroom?
Any visitor to Pindler can expect to be greeted with a warm welcome and assisted by a team of experienced showroom staff. Many of our staff members have been with the company for 20-30+ years. In Dallas, Roy has been our showroom manager for 7 years, and June has been our dedicated showroom assistant for 28 years, and they are now supported by another showroom assistant, Linda. Pindler's focus is solely on fabric and trim, so our customers will be given hand-picked, personalized suggestions based on our showroom staff's familiarity and comfortability with our product.

In your opinion, what sets Pindler apart from other local and national showrooms?
Customers of Pindler say one main advantage of shopping with Pindler is how easy it is! Our showroom wings are designed with a self-service memo system, so that shoppers can easily choose what they need and check out samples hassle-free. In addition, Pindler always strives to provide beautiful product at the most reasonable price point possible for our designers.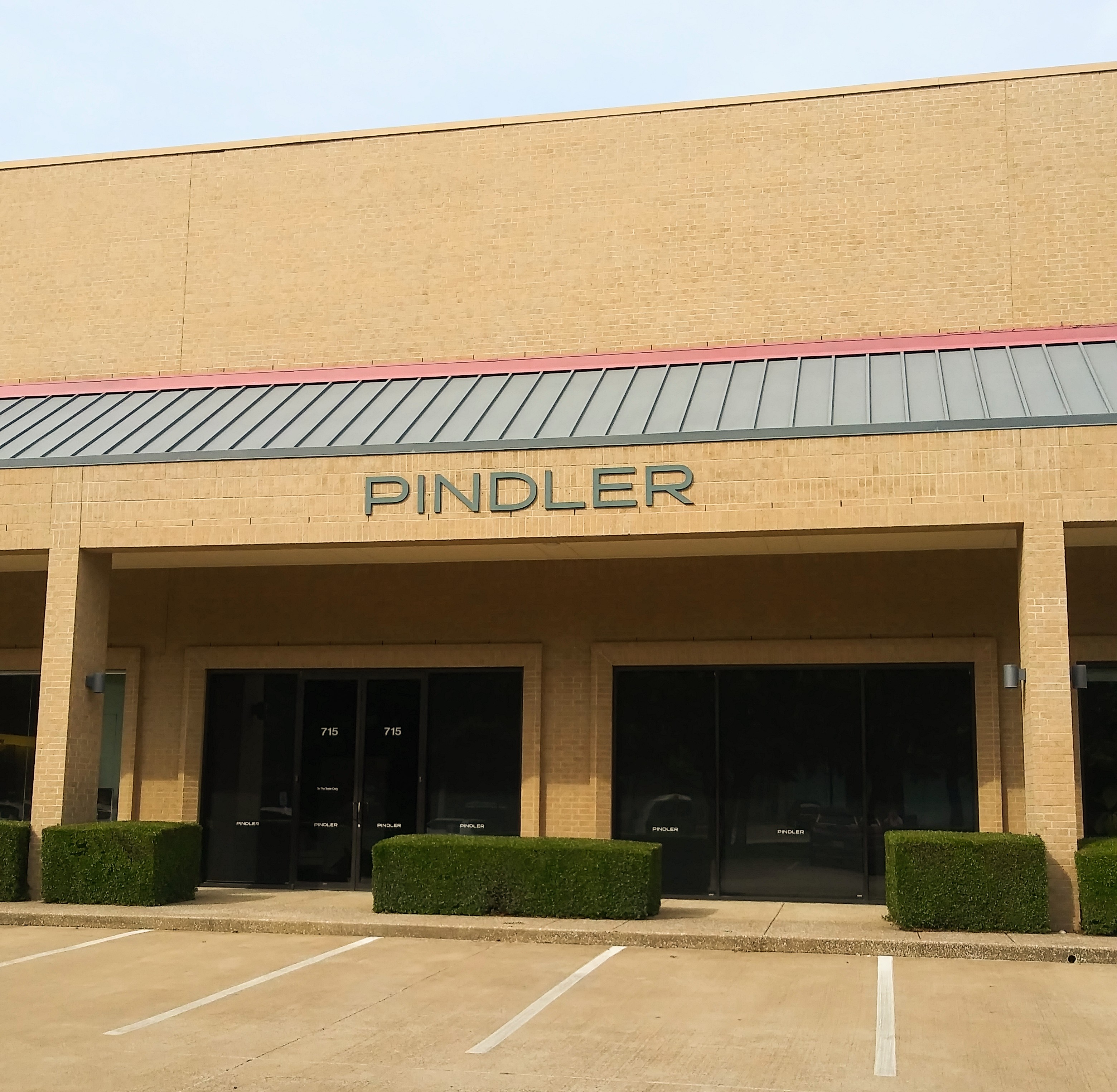 If you had to describe Pindler's style in one word, what would it be and why?
"Resimmercial!" We have a carefully curated mix of both residential- and commercial-use fabrics, but many of our fabrics actually cross over and can apply to either setting, making for both diversity and duality within our line. This blended concept of commercial-grade fabrics with residential-style looks is becoming so applicable, especially during this post-pandemic time when companies are striving to marry comfortability with practicality in their designs.

Tell us about some of your favorite trends, styles, and/or collections for Spring/Summer 2023.
Right now, we are loving transitional indoor/outdoor designs and fun, unique patterns with lots of color for spring and summer this year.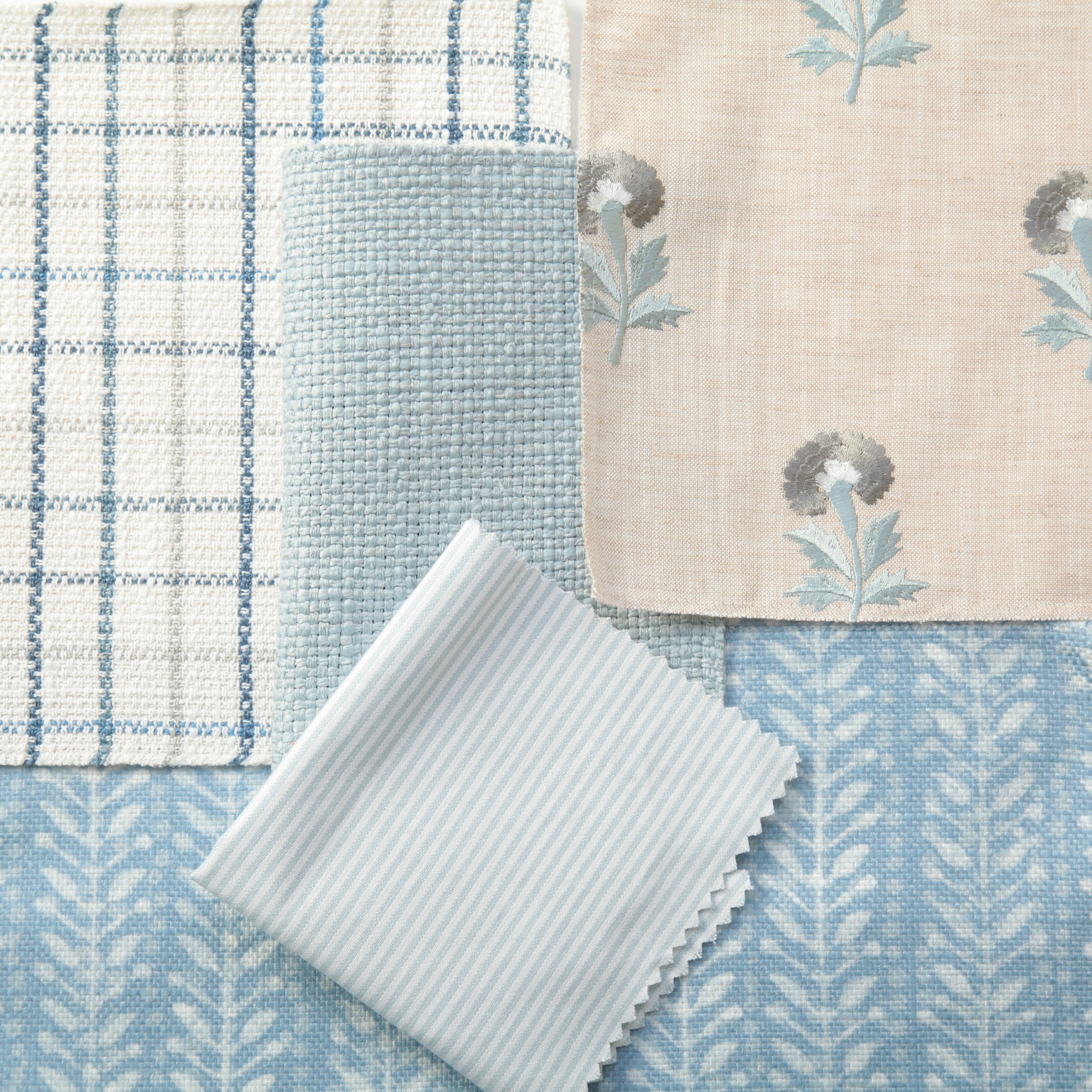 Complete this sentence: "No space is complete without _______________."
No space is complete without beautiful fabric and trim!
The Dallas Pindler showroom is located at 1250 Slocum, Suite 715. Be sure to give them a follow on Instagram and visit their website for more information.